POLICE : WASHINGTON GIRL MAY HAVE BEEN ABDUCTED
Friday, July 06, 2007
AP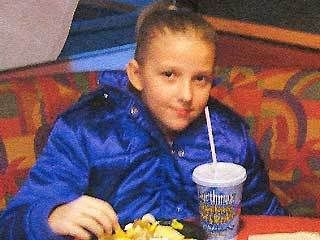 ZINA LINNIK

TACOMA, Wash. — Police said a missing 12-year-old Washington girl is not a runaway, and they fear she was abducted.

The girl, Zina Linnik, disappeared near her home while watching fireworks on the Fourth of July. A witness heard a girl scream and saw a gray van driving away.

Zina is 4 feet 10 inches tall, 80 pounds and was wearing a pink T-shirt, capri pants and flip-flop sandals.

Police are looking for van with a license containing the numbers 1677. The driver may be an Asian man.