INMATE CONFESSES TO KILLING WOMAN
POSTED: 10:53 am EDT July 28, 2007
UPDATED: 11:19 am EDT July 28, 2007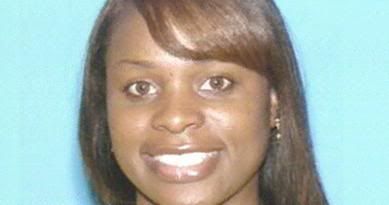 LINDA RENEE INNOCENT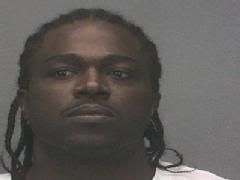 VERNON HOWARD

FORT LAUDERDALE, Fla Broward County authorities say a convicted felon has confessed to killing his former girlfriend.

Sheriff officials said Vernon Howard confessed to strangling Linda Innocent at his Miramar home the night of July 15.

Her body was found in the trunk of her car at the Miami International Airport earlier this week.

First-degree murder charges against Howard are pending.

PREVIOUS STORY ON LINDA RENEE INNOCENT BODY FOUND

**GRANDE was all over this case and broke some of the most important details regarding Vernon Howard**

**PREVIOUS POST ON LINDA RENEE INNOCENT HERE**

Great Job Grande!!!! You Rock!!