Max Devries would have been 17 years old today. He is terribly missed by his Mom (Yvonne) and his sister (Dominique). Max was lost on Aruba on 5-12-2004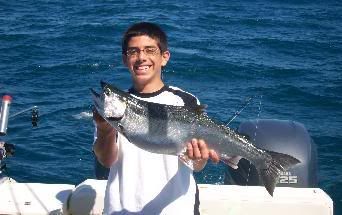 Max catches a BIG ONE!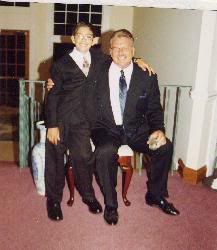 Max and his Dad George. Look at that SMILE!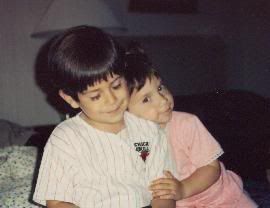 Max and his adoring Sister Dominique.

Happy Birthday Max!

Max is not forgotten!

Max to the Millions Foundation makes a difference in the Name of Max Devries.

MAX LIVES FOREVER AND HELPS OTHERS.

***Message from Yvonne***

Hello to all,

It is always with mixed emotions when spring comes around. Spring means new beginnings, fresh starts. Spring right now for me is a sad reminder of what I lost.
We continue trying to make something good out of the bad that has happened.
Max to the Millions has been a way to keep Max's memory alive while helping others feel they are not alone.
This is the third year that we are giving our gift of love.
This year Sarah Cromer is doing us the honor of accepting our gift. Sara is sixteen and a Brighton High School Sophomore. Sarah also is a Brighton cheerleader. When her leg started hurting she had no idea her sophomore year would be spent fighting cancer.
Sometimes you only have to spend a few minutes with someone to feel their spirit (maybe that is why she is a cheerleader). Sarah is a warm outgoing, beautiful young lady with a lot of spirit and a million dollar smile. I meet Sarah for the first time while she was in the hospital a few weeks ago. I walked away feeling inspired by her strength and her smile . Sarah knows that she has a lot of hard work ahead of her.
Attached you will find information of this years events. One is a adult party at Barnstormers May 11th. The second is a band concert. (Tips) Dominique on her own made this concert possible. Tips is a very talented band from Brighton High. They never met Sarah but said yes right away, to help the cause.
Kids helping kids, people helping people, is what Max To The Millions is all about.
I hope you can send the kids to the concert April 17th and the adults can join us at Barnstormers May 11 th. Please forward this to the people you know in hopes they can join us.

With angels watching over us and friends by our side we are all blessed.

Yvonne Devries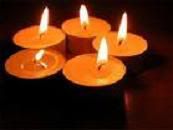 Max please know that we are all thinking about you today, on Your Birthday.